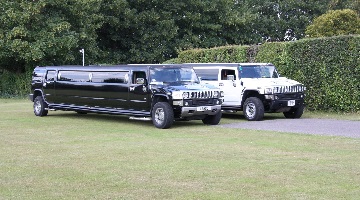 The HUMMER H2 Stretch is loaded with  a hi-end sound system and multiple colour LCD TVs. This customised HUMMER is the epitome of luxury, class, entertainment and pleasure.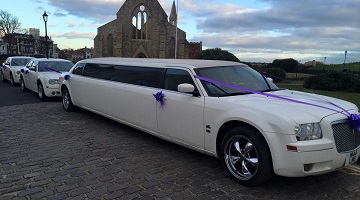 The Baby Bentley Limousine will be equipped with decorative lighting, CD/DVD Stereos, flat screen TVs. Colour changing ceiling and disco floor, large ice coolers, and accessible rear controls.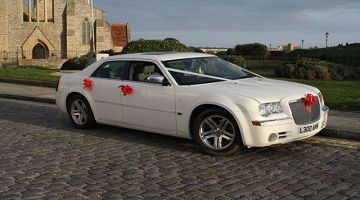 The Baby Bentley Car in White. With seating for up to  4  passengers comfortably. Perfect for school proms and weddings. 
Taking you anywhere you can imagine.
Not only parties, stag/hens, weddings, Proms and birthdays, but anywhere you want to go.